Explore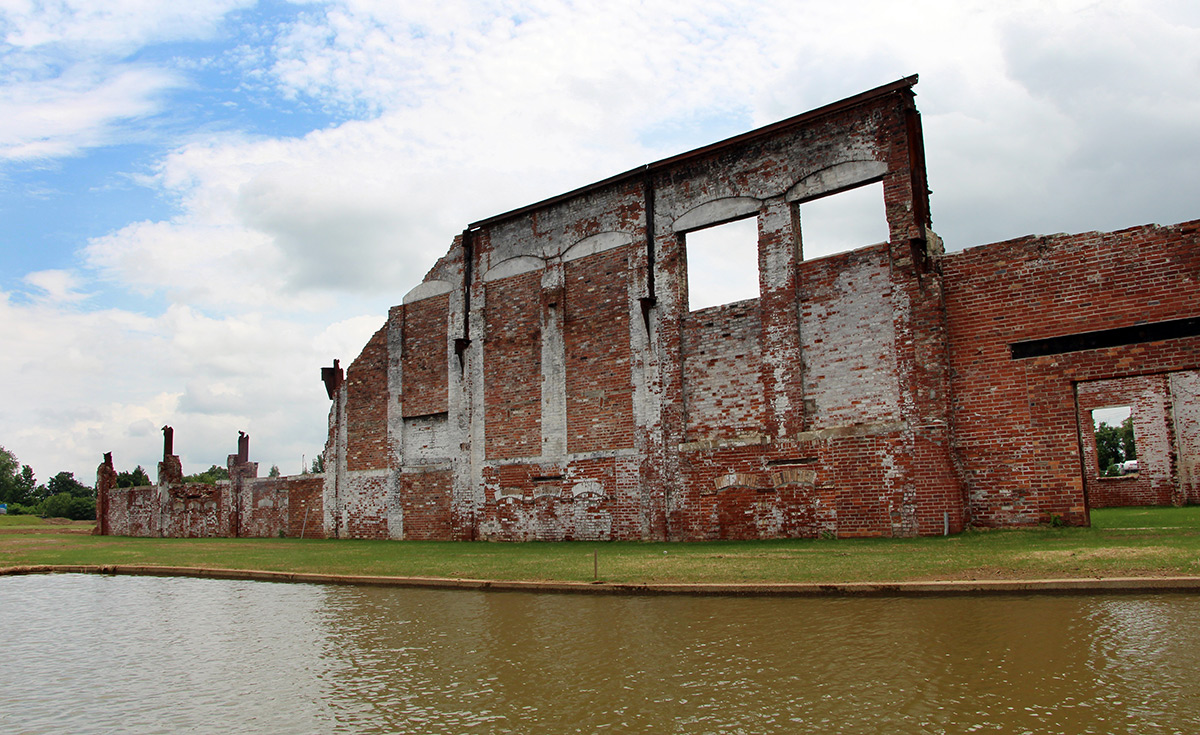 Visitors at Ariel-Foundation Park are able to walk among the partial remains of the massive glass-making facility that once stood there.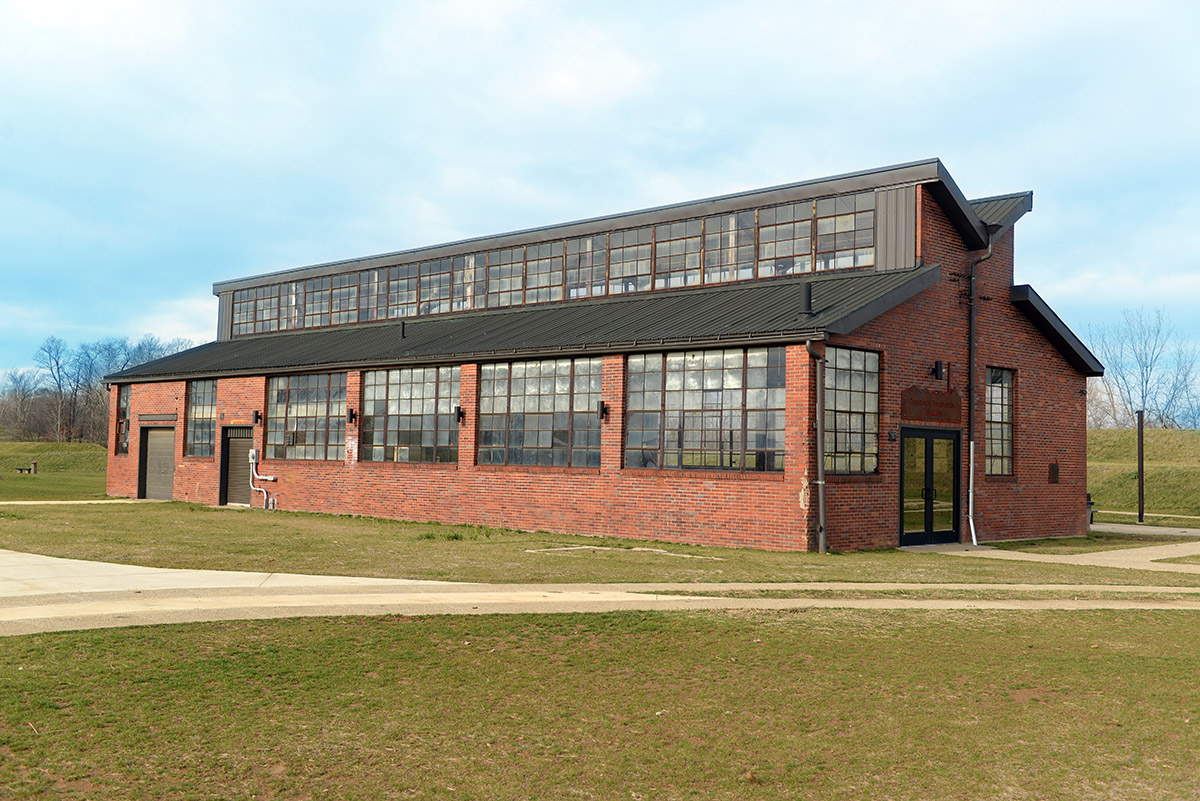 The Community Foundation Pavilion was the former Carpenters Shop for the PPG plant and built in 1945.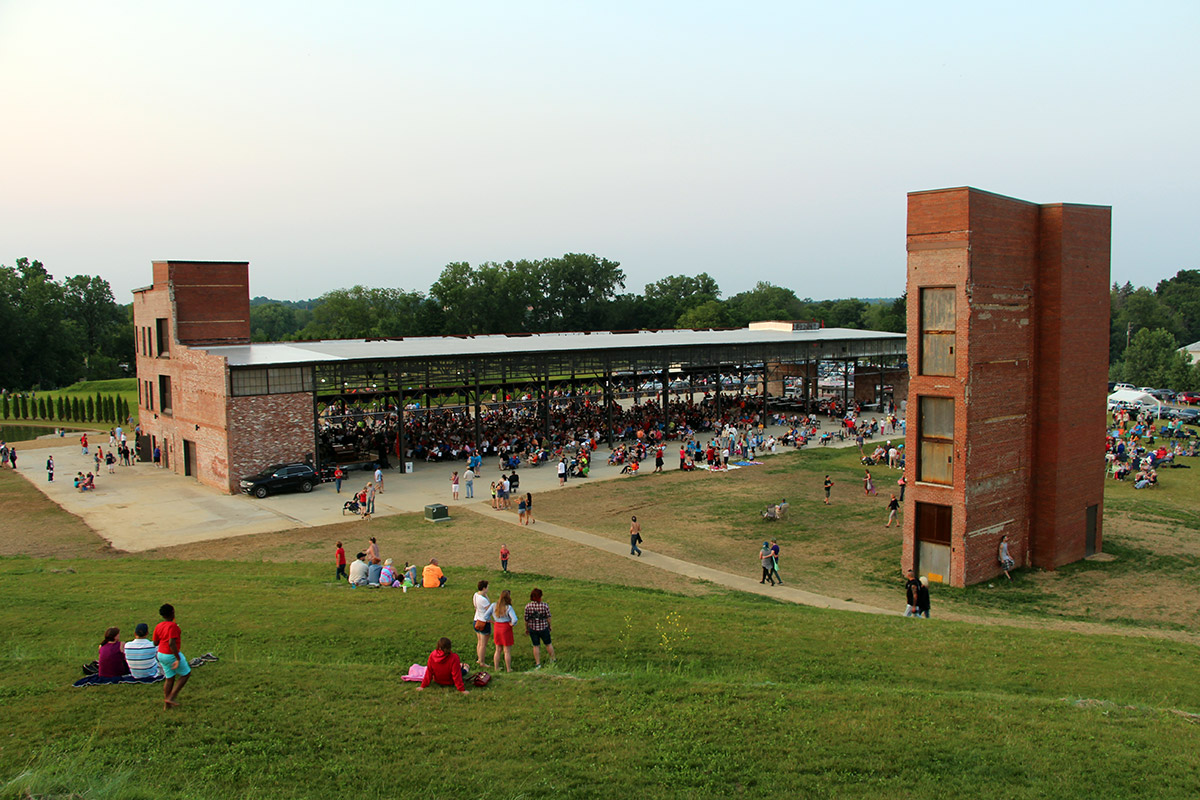 The Schnormeier Event Center is a 17,000 square foot structure that has been wonderfully preserved at Ariel-Foundation Park.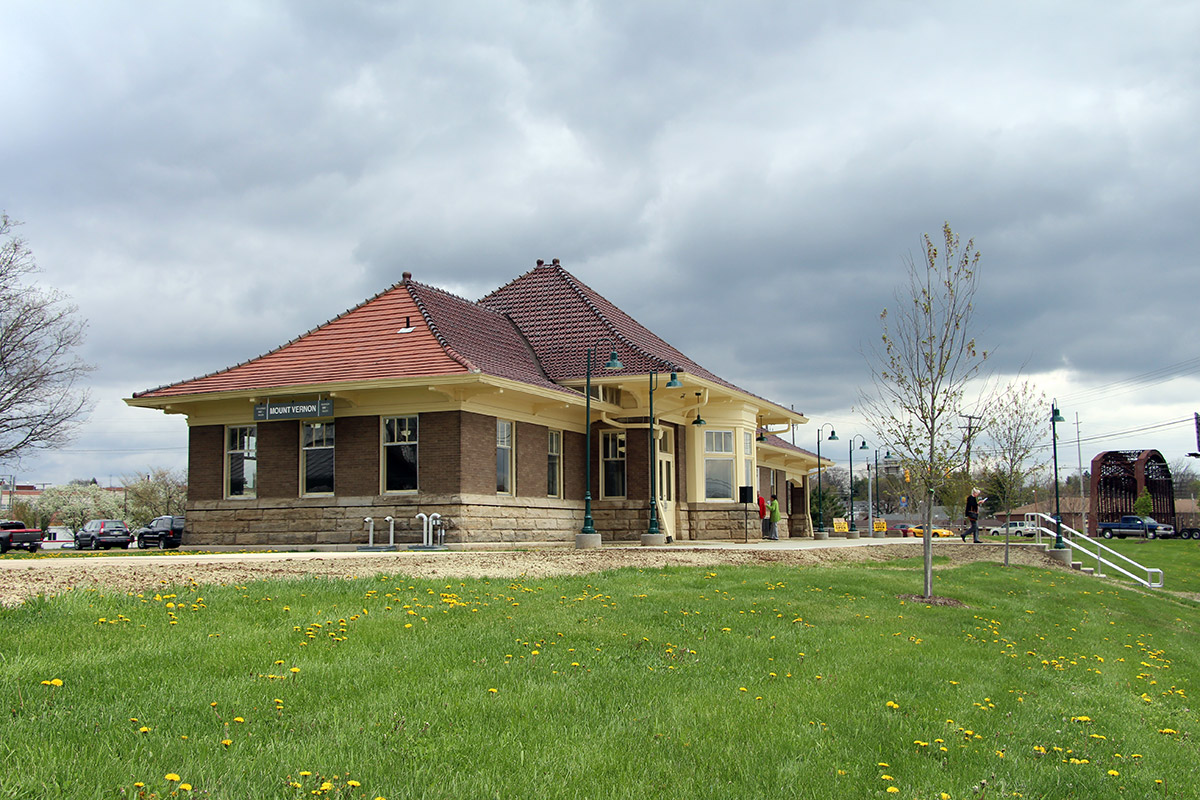 Please note that the CA&C Depot is no longer available as a rentable venue.
The William A. Stroud Welcome Center is located in the beautifully restored and updated Cleveland, Akron & Columbus (CA&C) Railroad Depot.