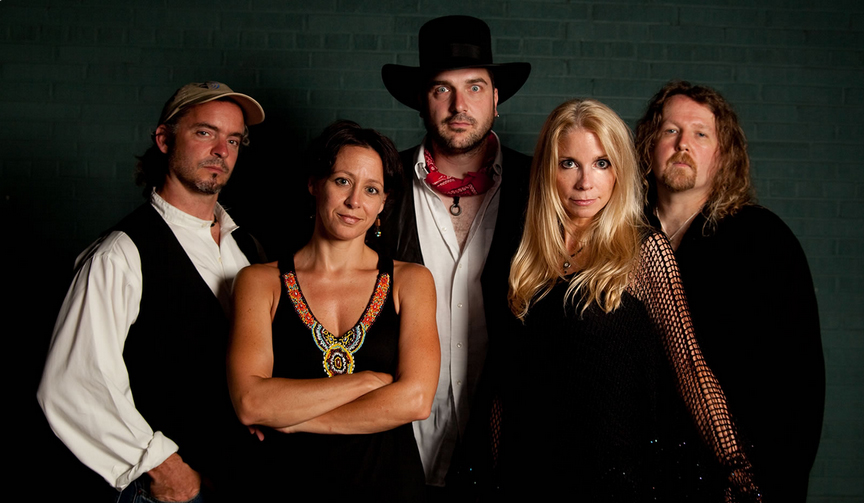 Thursday, July 4, 2019
Schnormeier Event Center
Central Ohio Brass Band - 5 p.m.
TUSK - 8 p.m.
Fireworks - 10 p.m.
FREE, thanks to our generous sponsors

Activity/Parking Map coming soon...
Ariel-Foundation Park will host Mount Vernon's fireworks on Wednesday, July 4. The fireworks, expected to start around 10 p.m. They will be preceded by concerts, including Central Ohio Brass Band at 5 p.m. and TUSK Fleetwood Mac Tribute, at 8 p.m.
More details about the celebration coming soon...
Tusk is the number one Tribute to Fleetwood Mac in the world, bar none. No wigs, no backing tracks, no gimmicks, just five musicians recreating the music of Fleetwood Mac to perfection with note for note renditions that no other Fleetwood Mac tribute on the touring scene today can come close to duplicating.
Tusk covers all the great hits of Fleetwood Mac, which has featured the talents of Mick Fleetwood, Christine and John McVie, Lindsey Buckingham, Stevie Nicks and others over the years. The five seasoned, well-respected musicians comprising Tusk have been making music together in various combinations and styles, in original outfits and in cover bands, for over twenty-five years. It seemed only fitting that they should come together to form the Ultimate Fleetwood Mac Tribute, and pay homage to a group that dominated the charts during the band members' formative years. Authentic-sounding and always respectful, Tusk leaves no stone unturned in replicating the sounds of one of the world's best-loved, top-selling bands.